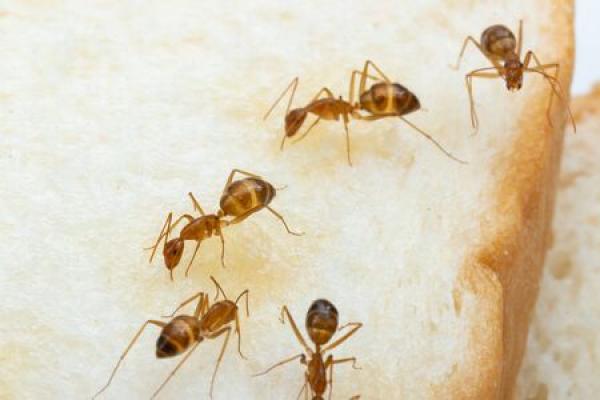 While there are so many reasons to look forward to spring, one drawback is the potential for carpenter ants to enter your home in search of their own place to live. As one of the largest species of ants, these pests chew through dead or wet wood to create cavities, where they lay eggs and build their colonies
This can lead to serious damage to your home, so it's something you have to be on the lookout for. The good news is there are ways to protect your home from carpenter ants. Here are a few of them:
Trim Trees and Bushes
Do you have any tree branches or bushes that come into contact with your home? It's important to trim those as soon as possible in the spring. Carpenter ants live on the branches of these trees and bushes and will look to make the move inside if they have a clear path. Trimming can help keep them at bay. If you're removing a tree that's close to your home, remember to have the stump removed as well as ants can nest in there too.
Remove or Repair Rotting Wood
Carpenter ants are attracted to rotting wood as it's their favorite place to make a home. If there is any rotting wood in or around your home, it's time to repair or replace it to keep the ants away. This may be a deck that has been neglected for a little too long or maybe an old tree or firewood sitting around your yard.
Clean Your Gutters
One spring cleaning chore you shouldn't skip over is cleaning your gutters. While you're doing that this year, check to make sure there are no cracks or damage to them. When gutters are damaged or filled with debris, they can leak, leading to excess moisture around the foundation of your home. This can cause the carpenter ants to quickly begin nesting in the rotting foundation.
Despite your best efforts, carpenter ants may still find their way into your home. If they do, it's time to call in a professional to remove them. Amherst Exterminators has more than 25 years of experience in removing and exterminating unwanted pests from homes across Western New York. Give us a call today at  716.908.2475 for a free estimate!