Amherst Exterminators provides the best pest control and extermination services in Tonawanda, NY and the surrounding areas.  When dangerous and maddening insects or rodents invade, home and business owners trust Amherst Exterminators experienced exterminators to rid their space of the problem.  Amherst Exterminators provides complete elimination of vermin and insects in Tonawanda, as well as structural inspections to stop new pests from invading.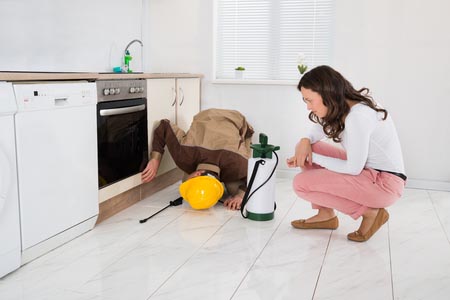 From attics and eaves to walls, drains, windows and doors, down to basements and flooring, insects and small animals can use the smallest entry points to start their nests.  Many species can go unseen for months and cause structural damage while their populations expand, and pose health risks to occupants.  Rats, mice, bats, bedbugs, flies and fleas, in particular, are known for carrying harmful diseases, while hornets, some spiders and other insects are venomous.  These pests are all common to the Tonawanda area and WNY region. Amherst Exterminators provides 24/7 extermination services to eliminate these pests, as well as interior and exterior inspections to ensure they do not reenter.
If you are noticing annoying or potentially dangerous pests in your home or business, put down the risk before damage occurs.  Call Amherst Exterminators service today to identify the problem and stop it immediately.
Our Tonawanda Area Pest Control Office –
85 Wrexham Court N.
Tonawanda, NY 14150
(716) 898-2021
Areas Served
Grand Island
Kenmore
Lockport
Niagara Falls
North Tonawanda
Pendleton
Tonawanda
Wheatfield