Amherst Exterminators has provided pest control and extermination services for over 25 years in Kenmore, NY, just north of Buffalo. Our exterminators destroy any pest problem before it causes damage to your home or puts your family at risk for bites and stings, and most importantly – we prevent them from returning.
Eliminate pests in your Kenmore home before they cause damage to people or property. Invasive pests multiply quickly and damage your home as they build nests. Their stings and bites can endanger guests and inhabitants.
Kenmore, NY Pest Removal Service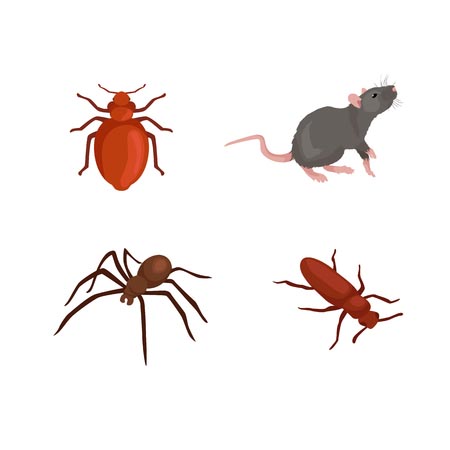 Carpenter ants, carpenter bees, mice, rats and cockroaches are among the most common pests in the Kenmore area that will cause damage to your home. As they expand their populations, they break down wood, insulation and plaster behind walls. Wasps, bees and hornets often build hives in garages, on roofs, in chimneys and find their way inside through openings in siding and eaves. Amherst Exterminators will find the problem, prevent the spread of these pests and stop the damage to your home, while safely and completely eliminating the pest infestation.
Schedule Your Free Pest Extermination Estimate
Call our Amherst office at 716-908-2475 to learn more about our pest control and extermination services from Amherst Exterminators in Kenmore and the surrounding area. Get a free quote and make an appointment with a professional exterminator today!