Amherst Exterminators offers professional pest control & extermination services in Pendleton, New York and the surrounding Niagara County areas. Our professional exterminators are the best in the business, and we are WNY's preferred Pest Control Company.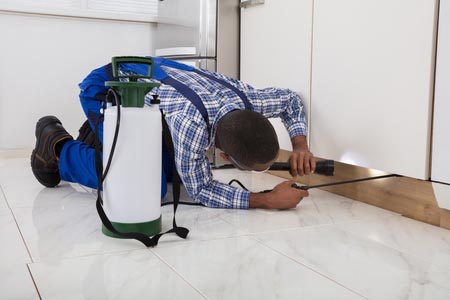 Since 1994, Amherst Exterminators has protected homes and businesses in Pendleton from all types of dangerous, pesky pests. We use only the safest products and techniques to remove pests and insects from your home or property to make sure you and your family are safe from toxic chemicals. With our professional assistance, you can rest assured knowing the pests are gone and will not return and your space is safe again.
If you need to rid your Pendleton home of pests or insects, such as bed bugs, bees, wasps, carpenter ants, cockroaches, rats, spiders, or other unwanted pests, contact us today for a free estimate!
After making your pest extermination appointment, please visit our pest preparation page to get your home ready for our exterminators. Contact us at our Tonawanda office if you have any questions at 716-898-2021 today!