Amherst Exterminators provides superior pest control and exterminator services for pests of all types in the Snyder, NY area.  Whether you have noticed a few pests in your home or you have a widespread infestation, Amherst Exterminators will provide you with a quick, safe, and efficient extermination so you can enjoy your home again and know your family is safe from pests and insects.
Pests can come at any season and make their infestations in different ways, though all pests are unsightly and troublesome.  Some may cause damage to your home as they chew through insulation, wood and walls, others pose a threat with their stings and painful bites.  Smaller insects, like fleas and bedbugs, may seem harmless at first, but they multiply quickly and their bites can cause an incessant annoyance to pets and family members.  Dealing with the pests yourself means an ongoing battle using household repellents, while pests can continue to multiply in unseen places.  Amherst Exterminators finds and eliminates all of the pests in your home so the problem stops immediately.
Pests we eliminate common to the Snyder area include: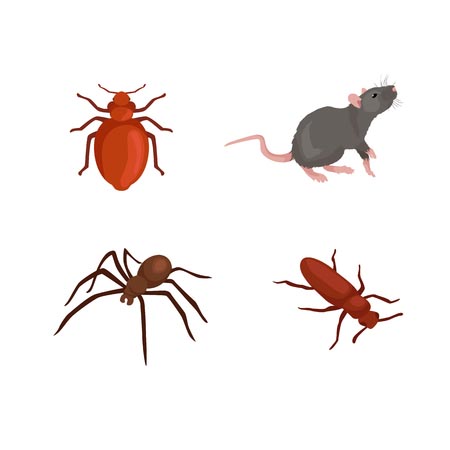 Bees
Wasps
Hornets
Yellow Jackets
Cluster Flies
German Roaches
Mice
Rats
Ants
Silverfish
Spiders
Millipedes
Learn more about Amherst Exterminators by checking out our about page, and see what some of our past customers have to say about us on Angies List or Yelp – we are Western New York's top pest control agency because of our excellent service, knowledge, and pricing that cannot be beat!
Call 716-908-2475 to learn more about the professional pest control services we offer in Snyder, NY.  Get a free quote, make an appointment and stop pests right now.