If you are a resident or business owner in Salamanca, New York and are being faced with pest problems, look no further than Amherst Exterminators for help. For over 25 years, we have been the go to exterminators for pest control and prevention services and continue to offer industry leading services at unbeatable prices. Ensure that your unwanted pests are being removed as safely as possible with little to no harm to you and your loved ones.
Salamanca, NY Pest Control & Extermination Services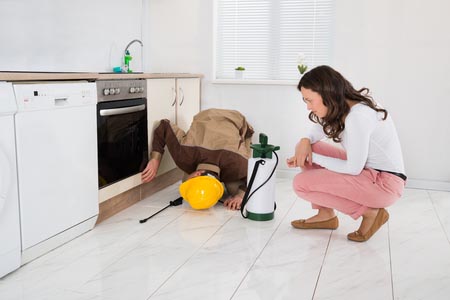 Amherst Exterminators specializes in carpenter ant removal, carpenter bee removal, wasp removal, hornet removal, yellow jacket removal, and other pests and insects common to the Salamanca area. Many times, these types of pests can go undetected for extended periods of time, giving them the opportunity to grow and spread. No matter the size or scope of your pest problem, rest assured that Amherst Exterminators can help!
For a full list of the pests and insects we specialize in exterminating, head over to our pest services page.
Thank you for stopping by and checking out our pest control website. For more information on yellow jacket nest treatment, wasp prevention, hornet prevention, bee prevention or yellow jacket prevention, and more, continue browsing through our site or give us a call at 716-366-2120.
If you are ready to see our services in action and live in the Salamanca area, give us a call or fill out our short contact form on the right side of this page, and one of our pest control specialists will reach back out to you in a timely manner!