Reclaim your home and stop pests immediately with professional pest control services in North Evans, NY, from Amherst Exterminators.  For over 25 years now, Amherst Exterminators has helped home and business owners throughout North Evans and Western New York recover their homes and stop damaging insects and pests of all kinds.
Pest Exterminators in North Evans, NY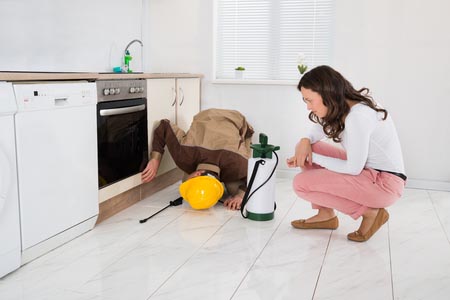 Whether you have just moved in to a new home and discovered a problem, you have an ongoing battle with pests, or a pest problem has recently emerged, Amherst Exterminators eliminates the invaders completely and stops further damage and annoyances.  From carpenter ants, wasps, bees, cockroaches, fleas and bed bugs to mice, rats and other pests common to the North Evans area, our exterminators deal with each pest problem individually to provide specialized, thorough removal of all the nuisance critters in a safe and effective manner.  Amherst Exterminators also provides preventative care and strategic inspections to identify areas of entry and stop persistent pests from coming back each year.
For a full list of pests we specialize in eliminating, head over to our pest services page!
Ask about the insects or pests moving into your home and learn about pest control and extermination options.  Call 716-366-2120 today for more details and to set up an appointment with Amherst Exterminators to get a free pest removal estimate if you live in or around the North Evans area in Chautauqua County.