Thank you for stopping by and checking out Amherst Exterminators, for over 25 years we have been providing residents of Allegany, NY with industry leading pest control and removal services.
No matter what type of pest or wild animal you are encountering, we have the proper staff, experience and knowledge to rid you of your unwanted guests. If you feel that your home has been invaded by one of the pests common to the Allegany area, don't wait any longer before contacting a pest control specialist with Amherst Exterminators. The sooner you combat your problem, the more successful the removal will be and less likely these pests or insects will be to return.
Residential & Commercial Pest Control Solutions in Allegany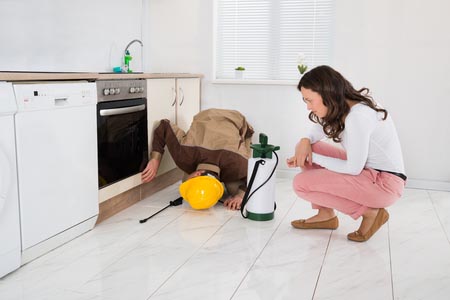 When you are in need of pest removal, pest extermination, pest inspections, or pest management, look no further than Amherst Exterminators. We are your number one source for commercial, residential and business pest extermination services in and around Allegany, New York. You will have a hard time finding another pest control company in the area that compares to our level of experience and that can compete with our pricing structure.
Thanks again for stopping by and browsing our site. Continue looking around for more information on our pest services, pest preparation information and a full list of our service areas. If at any time you have questions about our services or are ready to utilize our pest  removal services, give our Dunkirk office a call at 716-366-2120 for a free pest removal estimate!
Ants
Bees
Cluster Flies
Cockroach Extermination
Flea Extermination
Bed Bugs
Hornets
Mice
Millipedes
Rats
Silverfish
Spiders
Wasps
Yellow Jackets