Amherst Exterminators continues to grow and serve Western New York as the preferred pest control and pest removal experts, and we now offer all of our extermination services to residents in Alden, New York!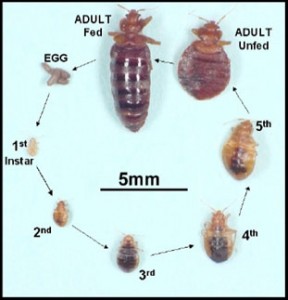 Alden is a suburb of Buffalo that is located roughly 20 miles away. With a lot of open fields, woods, and farms, pest are plentiful in this area. Don't let them make your home, their home! Bed bugs, spiders, fleas, wasps, bees, roaches, mice, and ants are just some of the common pests that we frequently see in Alden homes due to the surroundings and climate. The full list of pests we exterminate can be found on our pest services page. The experienced exterminators at Amherst Exterminators are equipped to remove these pests & insects, and safely treat your property to help prevent these pests from returning.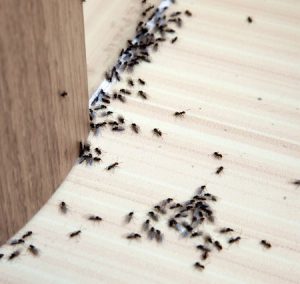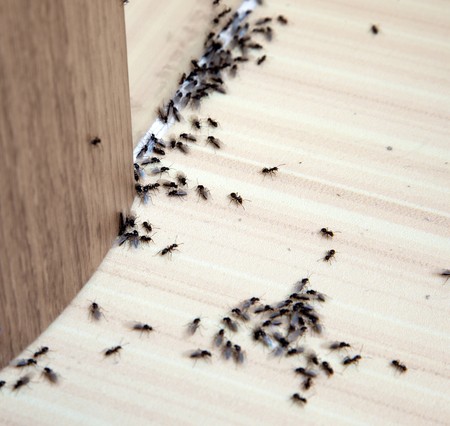 If you are located in Alden and see signs of a pest infestation in your home, don't wait, call Amherst Exterminators today. The longer you wait, the worse the problem will get and the more likely the pests will be to return after they have been removed. Keep your family safe and your property secure! Our exterminators are trained extensively and have the skills & equipment necessary to ensure that your pest problem is gone – for good!
Fill out the form to the right or give us a call today at (716) 908-2475 for more information about our pest control services, or to receive a free estimate from one of our professional exterminators! Once your extermination is scheduled, visit our pest preparation page for information on getting your home ready for our visit.