During the summer months, you're spending a large amount of time outdoors. Whether it be playing in the backyard with your kids, or spending a relaxing evening on the patio, you don't want to be bothered by annoying pests such as yellow jackets.
They are not only a nuisance when you're trying to relax, but it can be downright painful to be bitten by one of these.
If you're experiencing a yellowjacket infestation on your property, it is suggested that you call on a professional exterminating team to have the issue resolved and have your property protected for years to come.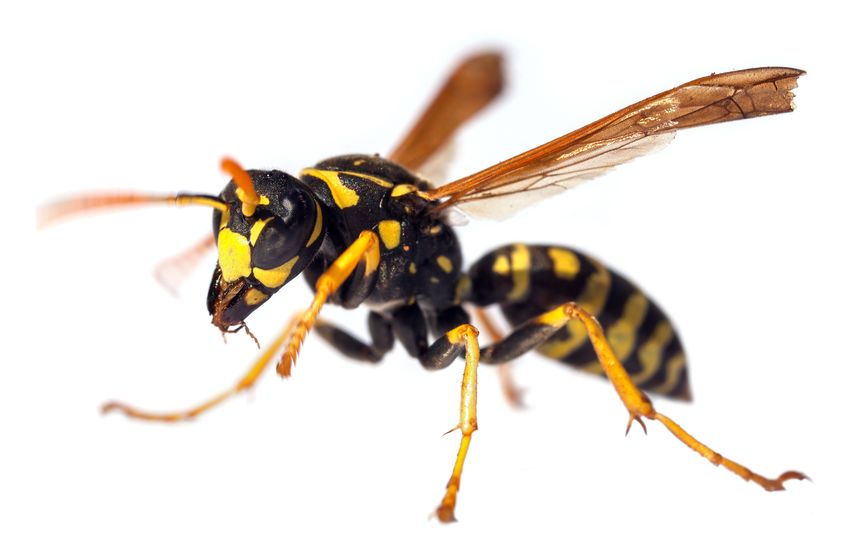 They will locate the yellow jacket nest
One of the more difficult parts of dealing with a yellow jacket infestation is locating the nest. This is because the nest can be located underground or hidden in areas such as vegetation.
An exterminator that has experience removing yellow jackets will look in other places such as animal burrows, wood piles and enclosed spaces on your property.
They'll have the nest safely removed
Once the nest has been identified, it can be safely removed by the exterminator. They have the necessary equipment, knowledge and experience to have the nest taken off of your property without issue.
They will also determine when to remove the nest based on the time of day, weather and more.
They can maintain your property
After the nest has been identified and removed, it is important to have regular maintenance on your property to ensure another infestation does not occur in the future.
Most exterminators offer seasonal maintenance packages that will keep away insects such as yellow jackets for good.
If you believe you have a yellowjacket nest or infestation on your property, we ask that you call on our team at Amherst Exterminators to have them removed safely and effectively. We have years of experience identifying, removing and preventing yellow jackets on properties across Western New York.
Give our team a call today at 716-908-2475 to have us get to work at your home. We proudly serve those throughout the entire Buffalo-Niagara region, as well as Chautauqua County, for all of their extermination needs.